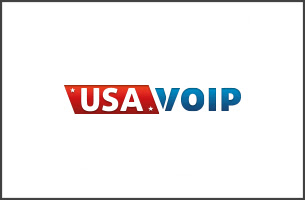 Calling all South American partners! 3CX distributor USAVoIP which caters to, amongst other countries, Argentina, Chile, Bolivia, Peru and Uruguay, has organized a free product training event set to take place in Buenos Aires this October.
Both new and active partners are invited to join the event which is a great opportunity to learn the basics of 3CX, become acquainted with Version 15, and prepare for the 3CX Certification Exam.
The training is aimed at pre-sales and technical support personnel and will give the knowledge and skills needed to promote, deploy and maintain 3CX client installations. The course will begin with a presentation on 3CX v15 and will go on to cover VoIP providers, PSTN gateways, NAT and port forwarding, troubleshooting and more.
The event will take place on October 20th at the Hotel Obelisco Center Suites, Salon Jardin in Buenos Aires, Argentina. For more information about the workshop, and to register your attendance, please click the link below.
Product Training – Thursday 20th October – Buenos Aires, Argentina
Places are expected to fill up quickly so be sure to sign up as soon as possible. Please note that places are given on a priority basis to new 3CX partners.