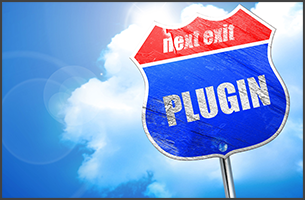 Do you want to integrate your current CRM software with 3CX PBX? Open contact records when clients call you? 3CX provides an answer to CRM Plugin development thanks to the 3CX Visual Studio Plugin Template!
The 3CX Visual Studio Plugin Template is a code generator that creates all the source code required to make your very own plugin for 3CX client. After importing the template into Visual studio, enter the required information regarding authentication type, the CRM's web service API type and the URLs needed to enable selected features, and you are good to go!
Give the opportunity to your development team or your IT Administrator to create a fully functional plugin in less than a day.
3CX has already created out of the box CRM plugins for 13 of the most popular CRM systems on the market. Microsoft Outlook and Office 365 come as standard with any 3CX Standard licence. See the full range of CRM plugins available for the PRO version here.
Start developing your own 3CX CRM Plugin with the How to Develop a 3CX Plugin today!