Russian Wholesaler Nikol Accelerates Towards Better Business with 3CX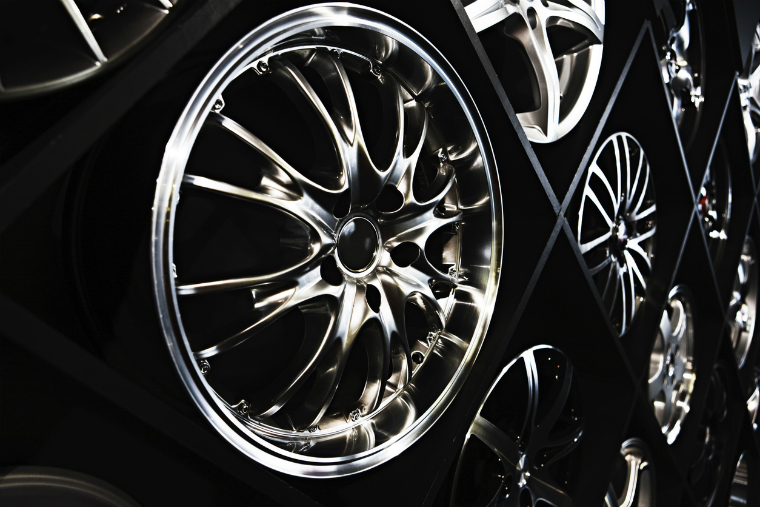 Any car owner living in Siberia has likely done business with Nikol. Operating as both a wholesaler and retailer, Nikol has become the largest distributor of auto components in the Siberian Federal District, one of the largest in all of Omsk, and is now positioning itself globally too.
But at the rate that Nikol is growing, it has become imperative to find a phone system that would help to unify all the moving parts of the organization and restructure in a way to scale up and modernize their capabilities. Nikol's previous Panasonic phone system could not support the capacity expansion desired by Andrey Braun, Nikol's IT Head. After briefly looking at another Panasonic system, as well as Asterisk, it became clear that 3CX would best suit Nikol's needs.
Andrey Braun, IT Head, Nikol:

Our biggest immediate need was the requirement to expand our capacity. 3CX is a safe, reliable and flexible system with tremendous unified communications capabilities. But for us, it was the excellent scalability and investment retention that put us over the top.
3CX Partner VoIPDevice Provides Hassle-free Installation
A business suffering downtime is like a car without motor oil. It simply can't run. That's another reason Andrey Braun opted to go for 3CX. 3CX has a global network of partners able to assist new users with installation and training. In this case, it was 3CX Platinum partner VoIPDevice that answered the call.
VoIPDevice's expert team was able to install and deploy Nikol's new 3CX 64SC Pro Edition in just a few hours, in which no downtime was incurred, so business could remain up and running as usual. And because 3CX was designed for the end user with intuitive features and a design reminiscent of popular consumer technologies, Nikol employees required no additional training to use the new system.
Zero to Sixty in no time at all
Upon successful deployment, 3CX requisitioned Nikol's Fanvil phones and Yeastar TA3200 gateways, as well as 20 lines. The impact was significant and immediate. Braun noted that upon the move to 3CX, a number of improvements were possible. Not only did Nikol enjoy tremendous cost savings, but also improved employee productivity and mobility.
And due to the improved communications capabilities driven by their innovative UC solution, Nikol's 300 employees can now collaborate better than ever to provide a superior customer experience for all.