3CX Is the Right Fit for Ukrainian Pipeline Valve Manufacturer
Souzenergo is a leading producer of pipeline fittings that the largest metallurgical complex enterprises cooperate with in the Ukraine.
The company was founded in March of 2002 by Sergey Karpenki and Vitaly Primyak. Since then the company has expanded to include new offices throughout Russia as well as Kazakhstan. The expansion of corporate office locations also meant more manufacturing plants emerged in these areas to meet the manufacturing needs of new markets—such as power supply equipment requirements in countries such as Belarus, Moldavia, Georgia and regions such as Southern and South-Western Asia.
A growing number of offices and factories represent a positive international presence for the company as well as highlighting the need for a more sophisticated phone system that could cost-effectively and reliably connect offices, factories and remote workers. Due to the urgency of the company's communications requirements, IT Department Head Belov Aleksandr Sergeevich started researching today's top-rated IP-enabled phone systems.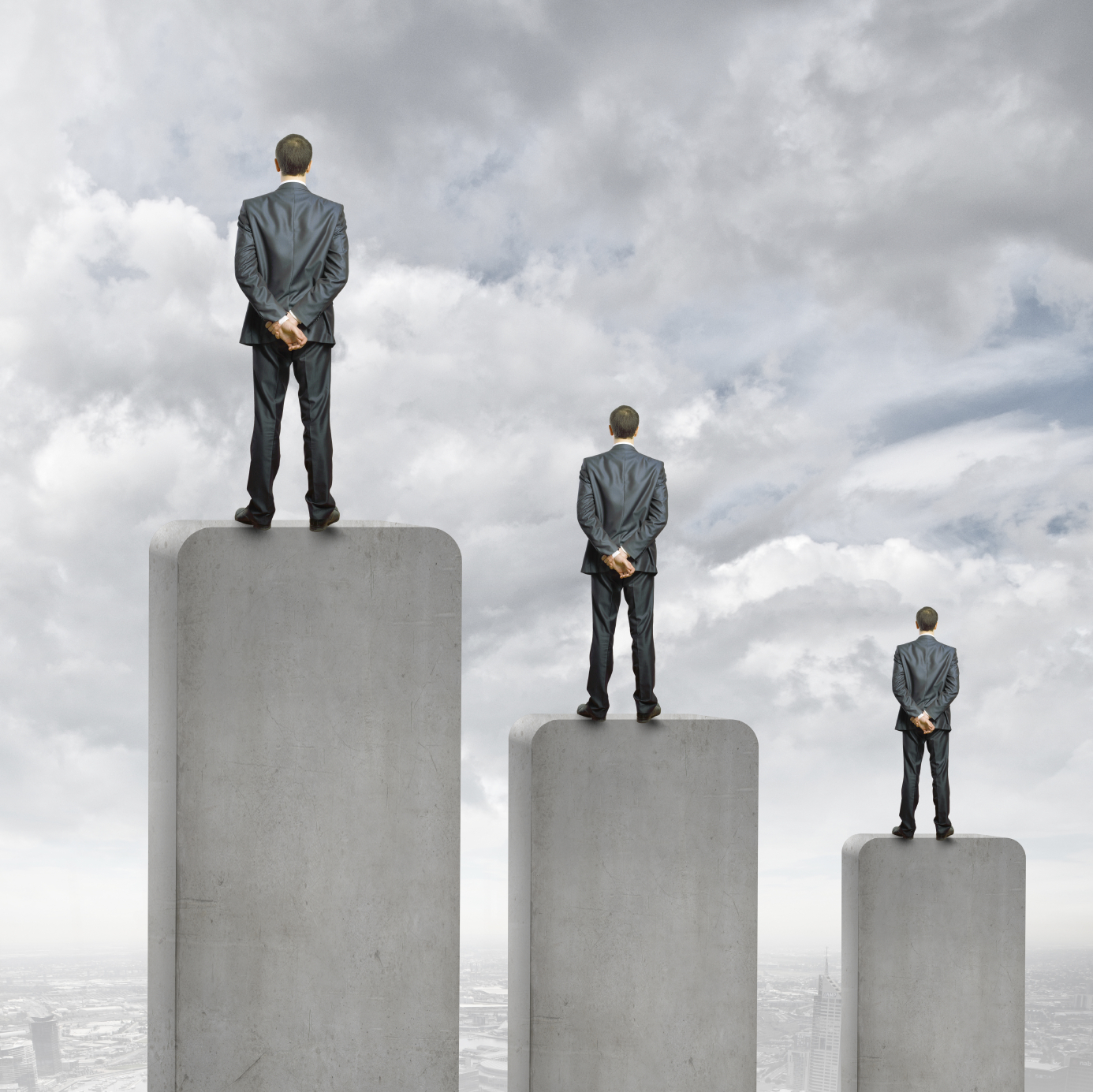 Belov Aleksandr Sergeevich, IT Department Head said:
'3CX is a PBX miracle; filled with useful Unified Communications features that allowing any organisation to build a fully mobile workforce utilising a fully supported bring your own device philosophy. There are 3CX clients available for every major OS and mobile platform on the market. With crystal-clear connection quality, extended reach beyond the office environment and a massive 50% cost saving when compared to other options 3CX's revolutionary Windows based Software PBX is truly the stuff of dreams.'
Designing a Cost-Efficient and Scalable Communications Solution
Once Aleksandr discovered 3CX Phone System, he quickly realized that all other options simply could not match up to the system's cost efficiency and scalability—two important factors on his checklist.
In fact, 3CX Phone System proved to be a remedy for all of the company's current phone system shortcomings—such as the impossibility of scaling phone lines, low functionality and poor connection quality. For instance, the 3CX Premium Distributor, Unified Communications, successfully replaced the company's legacy Panasonic 1232 with a completely customized configuration which included 90 Yealink IP phones, 30 IP lines, a VoIP gateway and SIP trunks that connect offices, factories and remote employees.
The new IP-enriched configuration saves the company money on long-distance phone calls between remote offices and enables Souzenergo to seamlessly increase the number of phone extensions for new office locations and factories. Moreover, without the on-site management requirement of a legacy on-premise PBX, the company now experiences heightened voice clarity thanks to the quality of VoIP telephony as well as complete unification of all offices with one phone system interface.
More Advantages That Fit Just Right
In addition to solving the company's more pertinent communication pain points, 3CX Phone System proved advantageous in some other unexpected areas as well. For instance, the phone system is easy to manage due to its Windows-based interface. The system enables Souzenergo's IT staff to adjust settings and functions by way of drop-down menus. That is, when they need to make time-sensitive changes, such as connecting phone lines to new factory locations, they can do so with a few clicks of a mouse.
What's more, the ease of use has increased overall staff productivity as the IP-enabled phone system mitigates the risk of hiccups caused by poor-quality phone connection or downtime incurred by on-site maintenance or repairs. Now, each of the company's 300 employees can effectively and efficiently collaborate with one another over a simple-to-use phone system interface.
The deployment of 3CX Phone System was made by 3CX Premium Ditributor, Unified Communications (http://www.unified.com.ua/).