3CX Delivers Big Boost for Belgian Company VM Office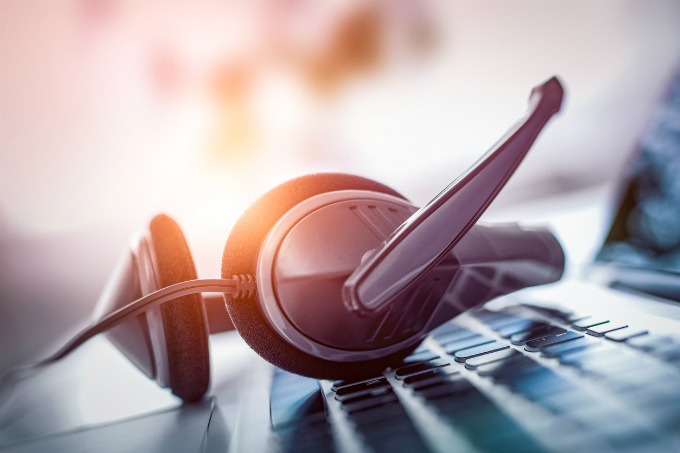 The contact center has never been more important than it is today, in the Age of Customer Experience. But no two contact centers are built alike, and thus each one requires a customized solution to meet their objectives. Take VM Office as a case in point. The Boechout, Belgium-based contact center operates in a niche market, providing reception desk solutions for medical providers and small businesses. With only four employees, VM Office relies heavily on an agile and feature-rich phone system to deliver impactful results for customers.
But after VM Office's provider, Unified Telecom, stopped investing in its hosted VOIP PBX, VM was left scrambling for a new solution—a task that owner Koen Wuyts did not anticipate, but gladly accepted.
Koen Wuyts, Owner, VM Office:

"The divestment in our former system was a unique opportunity for VM Office to explore new solutions. We wanted to find another great solution, but were hopeful that we could find a more cost-effective answer as well. And with one employee fielding requests from upwards of 15 clients on a daily basis, we required a solution that would maximize our communications capabilities."
After briefly exploring a FreePBX system, it became clear that 3CX offered the most features at the most reasonable price point for VM Office's needs. Wuyts is hopeful that his calculations will lead to greater cost savings and increased productivity as well.
No Downtime, No Problem
There's no such thing as a busy signal in the contact center, so Wuyts made a point to say that a transition to a new phone system would have to be accomplished with zero downtime. Fortunately, 3CX was up to the task. Installation and deployment were achieved within just a few hours, during which no downtime was incurred.
Better yet, employees were able to hit the ground running. 3CX operates on the most popular operating systems, and was designed for ease of use, meaning that employees required no additional time to train with their new 3CX system.
Big Results in a Small Business Setting
In an organization with only four people, it is important to stand on the shoulders of your technology to compete with the larger organizations in your ecosystem. Such has been the case for VM Office, which has achieved considerable cost savings and immense improvements to productivity since the transition to 3CX. Since the transition, VM Office has positioned itself to more easily address inquiries and larger call volumes for less.