How to Make Calls Using Yealink T19P
In this example we will demonstrate how to make calls using a Yealink T19P.
Making a Call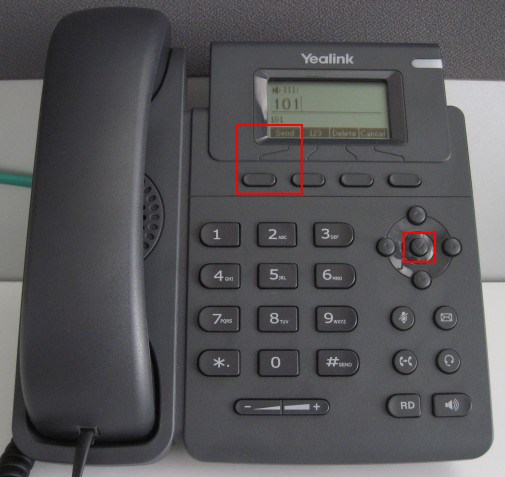 Dial the number you wish to call using the keypad and press the "Send" or "Ok" soft key. The phone will dial the number and your call will be connected.