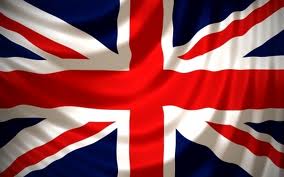 The 3CX training team continues this falls training schedule by announcing UK dates for October.
Training is open ONLY to registered 3CX partners and this time we have, by popular demand, added an extra course – 3CX Advanced Technical Workgroup, where we will delve deeper into the workings of the popular 3CX Phone System.  So we now have two training sessions for you to attend!
Training has been scheduled for 12/13/14 and 15th of October at our UK offices in Kingston upon Thames, and 18/19th of October in Manchester.
Full details and dates can be found here: http://3cx.eventbrite.com/.
These events always prove popular, and are a great way of increasing your knowledge of 3CX. Also, the technical workgroup provides all the information that you will need to successfully pass your certification, details of which can be found here: https://www.3cx.com/3cxacademy/.
Reservations are on a first come first served basis, so please do reserve your place(s) by booking early.
Cancellation Policy:
This event is free to all 3CX Partners. You can cancel your booking up to five days before the event at no charge by contacting the organiser, please have your booking reference to hand. For late cancellations and non attendance, 3CX reserves the right to invoice the Partner the sum of Euros 50.
We look forward to receiving your application and welcoming you to one of our events in October.