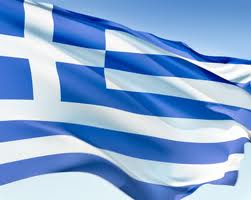 The 3CX Greek distribution partner Sectron, is pleased to announce a two day 3CX Bootcamp on the beautiful island of Crete.  The event will take place at the Sectron office.
All 3CX Partners are invited to join Sectron to learn all there is to know about the 3CX Phone System, this training will focus on the recently released 3CX Phone System v9. So it is a must attend event. These events always prove popular, and are a great way of increasing your knowledge of 3CX.
More details about this event can be found here.

Agenda:
25-09-2010
09:00 – 09:15: Welcome and Introduction
09:15 – 10:00: 3CX IP PBX for Windows: Why?
10:00 – 12:30: Overview of 3CX Administration System – spotlighting enhancements in v8 and news V9
12:30 – 13:00: Lunch Break
13:00 – 13:30: Supported Hardware
13:30 – 14:30: 3CX User Portal, 3CX Phone & 3CX Assistant Overview
14:30 – 15:00: 3rd Party Application Support
15:00 – 16:00: Successful selling of 3CX Phone Systems
26-09-2010
09:00 – 12:30: 3CX Installation Practical Training
12:30 – 13:00: Lunch Break
13:00 – 14:30: Sip Server and DNS services
14:30 – 16:00: VoIP and Sip Troubleshooting