3CX Phone System version EOL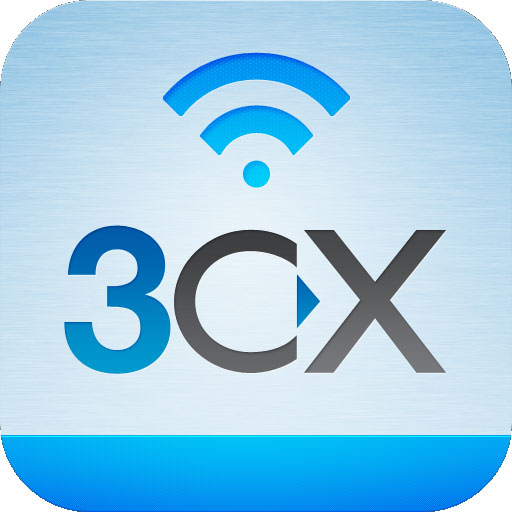 We often receive support requests for older versions of 3CX Phone System. Product support can only be offered on the current version. The previous version will be supported for 12 months following the release of the current version, after which you will be asked to upgrade to a more recent version.
In addition, we cannot guarantee that new device firmware will work with the older unsupported versions of 3CX Phone System. With VoIP technology improving at such a rapid pace, there are various technical limitations when updating older versions to support newer firmware and newer devices.
We would also like to remind our customers that we recommend buying 3CX Phone System through a 3CX Partner, and obtain support through the 3CX Partner. Should you wish to receive support directly through 3CX Support, you would need to have a support package. More information on our support procedures can be found at https://www.3cx.com/ordering/procedures