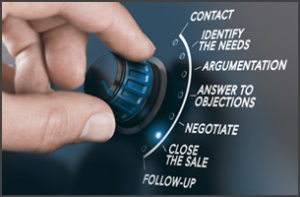 So you have checked out 3CX – installed the product, convinced yourself. Now you need to convince your customer or maybe your CEO – to get the OK to invest in a brand new VoIP Phone System. We have put together a guide that helps you "sell" 3CX and get buy in. The guide provides you with some initial questions you need to ask your customer, 3CX's unique selling points, such as the competitive pricing and how 3CX compares to competitors, overcoming objections as well as some Dos and Don'ts.
What's included:
Why does the customer want a new system?
Charting out the customer requirements
The Site Survey
Planning the proposed system
Which 3CX license?
The Quote
Key Selling points
The Deployment – preparing for the installation
Head on over to our Selling 3CX Phone System guide and start selling today!