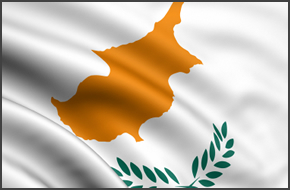 We are pleased to announce our upcoming 3CX Partner Training Event in Nicosia, Cyprus with our distributor Sectron.
This free workshop will take place on the 10th of July 2013 and we would like to invite all new or active 3CX Partners to attend as it's especially beneficial for newer Partners who want to learn how to install, configure and troubleshoot 3CX Phone System. Detailed VoIP and PSTN Gateway training will also be given.
To book your seat and for more information, such as the full schedule, topics that'll be covered and a map of the training location, click on the link below:
10th July 2013, Partner Training, Nicosia
The training event will take place at:
Europa Hotel
13 Alkaiou Street
Engomi
Nicosia
2404
Book your seats as soon as possible as we expect this event to fully booked within the next few days. We're really looking forward to seeing you on Wednesday, 10th July!