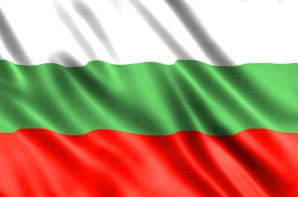 The 3CX Training Team is pleased to announce an upcoming 3CX Partner Training event in Bulgaria, to be held by 3CX Distributor, Eagle ICT Group.
We would like to invite all new or active 3CX partners to attend the day of training on November 21st, 2012.
The event will discuss an overview of 3CX Phone System and introductory technical topics.
It will take place at:
Silver Hall
SilverHouse Hotel
6, Simeonovsko Chaussee
1700 Sofia
Bulgaria 
The training will be presented entirely in Bulgarian. To book your seat, email 3cx@eagle.bg with your contact name and telephone number, or call 0700 11100 toll free if you are in Bulgaria. There are a limited number of available seats, so be sure to reserve your place soon.