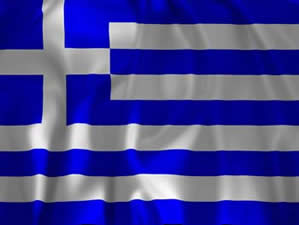 The 3CX Training Team is pleased to announce a 3CX Partner Training event in Greece, to be held by 3CX Distributor Sectron.
We would like to invite  all new or active 3CX partners to attend the training on November 24th, 2012.
The event will discuss sales and technical topics of 3CX Phone System, such as how to set up 3CX Phone System to work with a CYTA SIP Trunk.
The event will take place at:
Illisos Hotel
72, Kallirois Street
11741 Koukaki
Athens
Agenda
08:00: Welcome and Introduction
08:30: 3CX IP PBX for Windows: Why?
09:30: Coffee Break
10:00: Successful selling of 3CX Phone System
11:00: Setup 3CX PBX Server
12:30: Lunch Break
13:30: SIP Server and DNS services
14:00: 3CX Installation Gateways Phones and SIP Providers
15:00: Overview of 3CX Administration System – V11
16:00: Coffee Break
16:30: 3CXPhone & 3CX MyPhone
17:30 – 18:30: 3CX Online Certificate Overview
For more information, and to book your seat, click here. These events always prove popular, so be sure to book your seats as soon as possible to guarantee your place.