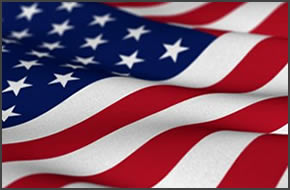 We would like to invite all new or active 3CX partners to attend the training during March 2013.
The events will offer sales advice and discussion about the best techniques for deploying 3CX Phone System. For more information, such as the full schedule of topics that will be covered, maps of the training locations, as well as to book your places, click on the links below. The events are scheduled as follows:
Monday, 18th March 2013 – Alpharetta, GA
Tuesday, 19th March 2013 – Alpharetta, GA
Thursday, 21st March 2013 – Iselin, NJ
Friday, 22nd March 2013 – Iselin, NJ
The 3CX Partner Training events are always extremely popular and places are on a first come first serve basis so book as soon as possible to avoid disappointment. These events are free to all 3CX Partners. You can cancel your booking up to five days before the event at no charge by contacting the organiser.
Please have your booking reference to hand. For late cancellations and non attendance, 3CX reserves the right to invoice the partner the sum of USD 50.00.
We look forward to receiving your booking and welcoming you to our events in the USA next month!