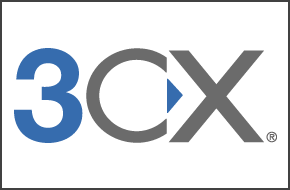 We are delighted to announce our very first 3CX WebCast which will be held on the 2nd and 3rd of June 2014! This free webinar, hosted by 3CX, provides a demonstration of how to configure firewalls for 3CX Phone System.
The WebCast will include the following:
Firewall Checker
Firewall Configuration and
Provisioning a remote extension on the PBX
To book your seat and for more information, such as the full schedule, topics that'll be covered, click on the links below:
The maximum number of attendees is 10 and places are on a first come first serve basis so book as soon as possible to avoid any disappointment. For more information about the webinar contact the organiser.