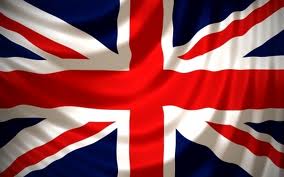 Due to the overwhelming popularity of the UK 3CX Partner Training Events, we are pleased to announce that four additional days of training have been scheduled.
On the 19th and 20th of September, 3CX Partner Training will be held in London, and on the 27th and 28th of September trainings will be held in Manchester. We would like to invite all new or active 3CX partners to attend the training.
The events will offer sales advice and discussion about the best techniques for deploying 3CX Phone System. Advanced Training gives an in-depth look at the technical side of 3CX Phone System and is aimed at pre-sales and technical support personnel tasked with the responsibility of promoting, installing, configuring, maintaining and supporting 3CX client installations.
For more information, such as the full schedule of topics that will be covered, full details of the training locations, as well as to book your places, click on the links below. The events are scheduled as follows:
Wednesday, 19th September – Introductory Training Workshop, London
Thursday, 20th September – Advanced Training Workshop, London
Thursday, 27th September – Introductory Training Workshop, Manchester
Friday, 28th September – Advanced Training Workshop, Manchester
Places are reserved on a first come first serve basis so book as soon as possible to avoid disappointment. These events are free to all 3CX Partners. You can cancel your booking up to five days before the event at no charge by contacting the organiser.
Please have your booking reference to hand. For late cancellations and non attendance, 3CX reserves the right to invoice the partner the sum of GBP 50.00.