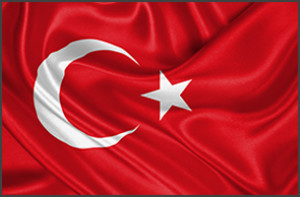 Turkish 3CX Distributor Goztur A.S., is organizing free Product Training in Turkey on the 14th of October for new and active 3CX Partners. The training is geared towards pre-sales and technical support personnel responsible for promoting, installing, configuring, maintaining and supporting client installations.
3CX and Goztur would like to extend a warm invitation to all interested parties for the highly educational and informative event. The training will be covering all basic concepts from installation all the way through to set-up and management of 3CX Phone System v14. It will also provide you with the necessary skills and knowledge required to pass the 3CX Basic certification exams as well as key selling points and marketing strategies.
To book your seat and find out more detailed information about the event please follow the link below:
October 14, Ankara, Turkey
Please note that places are given on a priority basis to new 3CX Partners.