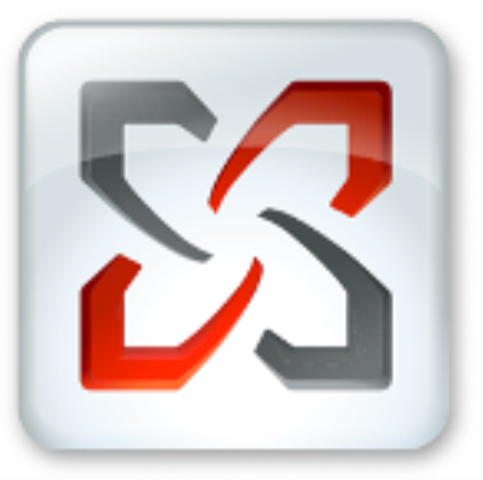 Edit 16th September 2015: Please note that 3CX Phone System only works with MS Exchange Server 2013 and 2013 SP1
This article describes how to setup Microsoft Exchange 2007/2010 server as a Unified Messaging Server and configure 3CX Phone System to use it for voice mail and auto attendants. For Microsoft Exchange 2013 read Configuring MS Exchange Server 2013.
Important Note: Office 365 Exchange cannot be used and is not supported. Only On-Premise installations of Exchange Servers are supported.
This guide has been tested with the following components: Exchange 2007 SP1 RU8 and Exchange 2010 RTM. This guide is for 3CX Phone System version 8.0 and above. Please make sure not to install 3CX Phone System on the same machine as the MS Exchange Server.
Step 1: Exchange Configuration
Exchange integration is not available in the free version of 3CX Phone System. Exchange Server 2007/2010 must be installed with "Unified Messaging Role" enabled. For SBS 2008 you need premium user licences to enable UM for the users.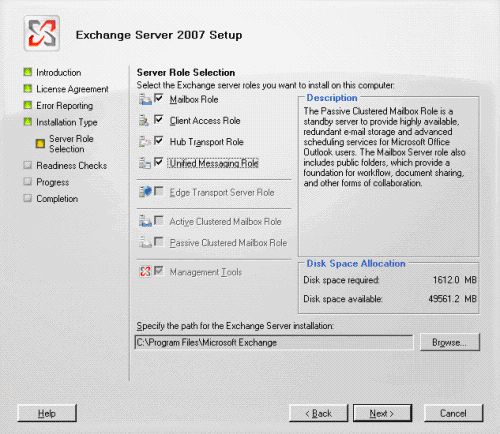 Figure 1: Main Exchange Server Setup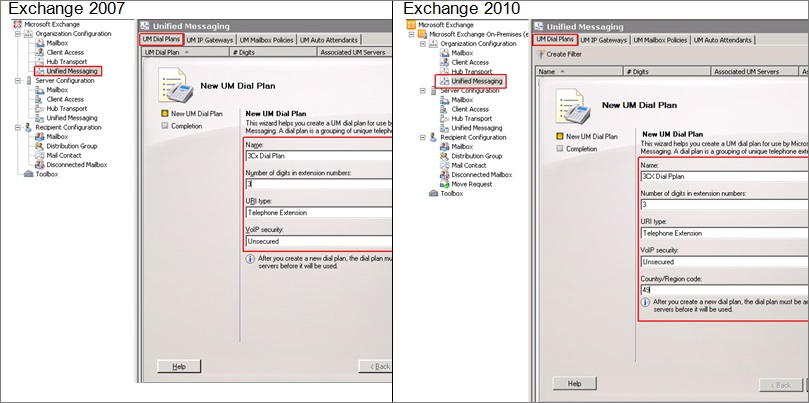 Figure 2: Creating a UM Dial Plan
Start up the Exchange Management Console.  Click on "Microsoft Exchange" > "Organization Configuration" > "Unified Messaging" > "UM Dial Plans" and create a new Dial Plan.
Important: Select the same number of digits for extension numbers as you have configured in 3CX Phone System. Name the Dial Plan "3CX Dial Plan".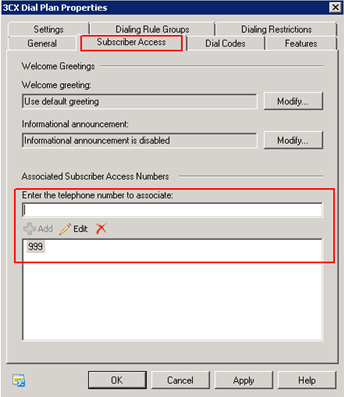 Figure 3: Adding Subscriber Access.
After creating the Dial Plan open the "3CX Dial Plan" and go to "Subscriber Access" and add 999 (in a 3 Digits installation) to it. This is only mandatory for Exchange 2010 but can be applied to 2007 to make the access point clear.

.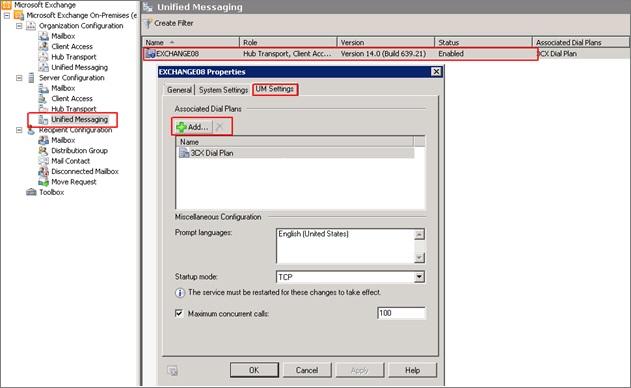 Figure 4: Register the Dial Plan
Register the dial plan for Unified Messaging. Go to "Microsoft Exchange" > "Server Configuration" > "Unified Messaging" and click on "Select Server".
Right click and select "Properties" > "UM Settings". Click "Add" and choose "3CX Dial Plan".
Step 2: Create Unified Messaging IP Gateway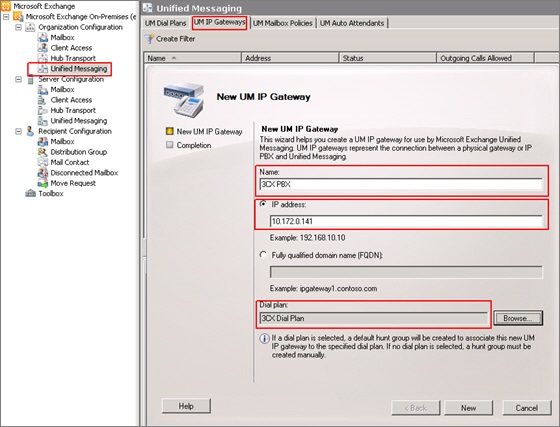 Figure 5: New UM IP gateway
Go to "Microsoft Exchange" > "Organization Configuration" > "Unified Messaging" > "UM IP Gateway".  Enter the IP address of the 3CX Phone System Server and select the dial plan you just created.



Figure 6: Default Policy Properties

 Exchange automatically adds a "3CX Dial Plan Default Policy" which will be applied to the UM server. These can be changed according to the company requirements.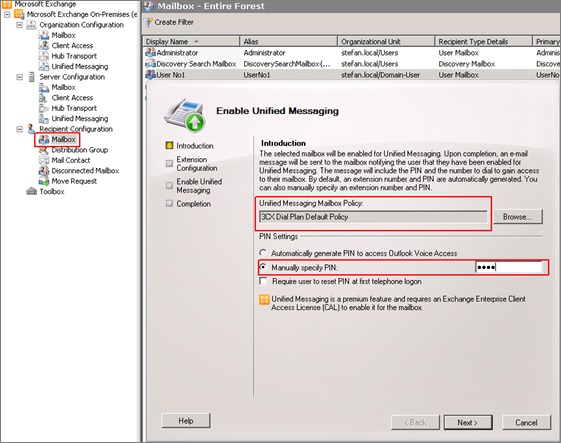 Figure 7:  Enable Unified Messaging in User's Mail Boxes
Enable unified messaging on the Exchange user's mailboxes in order to receive voice mail.  Select the user's mailbox, right-click and click on "Enable Unified Messaging".
Choose the "3CX Dial Plan Default Policy" and enter a valid PIN that matches the Default policy requirements. (This PIN number is for exchange authentication and has no relation with the Voice Mail pin number set in 3CX Phone System.)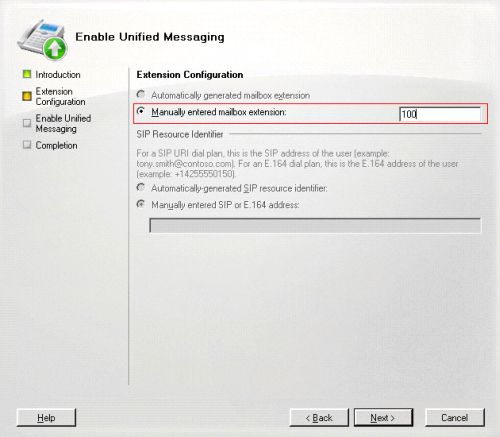 Figure 8: User Extension
Enter the extension number for this user.  In this example the user "user No1" will have the extension number of 100.

.
Step 3: Configuring 3CX Phone System
Go to the 3CX Management Console and click on the "Settings" node > "Advanced" > and click on the "MS Exchange" tab.
NOTE: The Hostname must be the exactly written FQDN of the exchange server with caps and lower case letters  (Case Sensitive).


Figure 9: Exchange is Enabled in 3CX Phone System and will Send All Traffic to the Exchange Server.
Enable the feature, and enter the IP and port of the machine running the Exchange Server 2007/2010 Unified Messaging Role. After applying this configuration, all voicemail calls will be handled by exchange.  All voicemail messages will also be stored in Exchange.
Additional Information: If you prefer to use Exchange auto attendants rather than 3CX Phone System auto attendants, you can configure this as follows:

Figure 10: Digital Receptionist Section in 3CX Phone System
Create a Digital Receptionist on 3CX Phone System and check the option "Redirect to MS exchange".
After that go to the Exchange server and create a UM Auto Attendant using the Exchange Management Console ("Microsoft Exchange" > "Organization Configuration" > "Unified Messaging" > "UM Auto Attendants").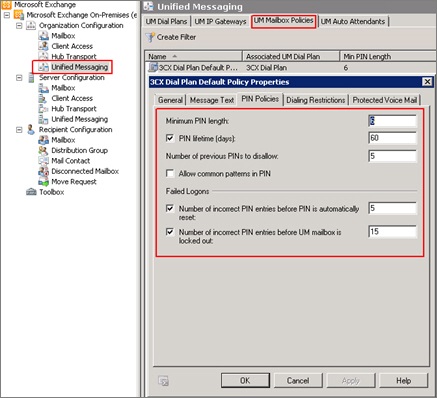 Figure 11: New UM Auto Attendant
Select the dial plan you previously created for the voice mail integration. Specify the extension number of the Digital receptionist pre-created in 3CX in the Extension numbers section and click on "Add".
Select the check box "Create auto attendant as enabled" and click on "New".  The Exchange Auto Attendant is now configured.
Note: Due to an integration problem, when an Exchange Auto Attendant is used, and an extension number is entered via DTMF, there is no feedback or music on hold played from exchange side until the destination answers the call.
Known Exchange Limitations:
Exchange 2007 UM does not support MWI (Message Waiting Indicator).
Exchange 2010 UM does support MWI (Message Waiting Indicator) must be set up accordingly in the handset.