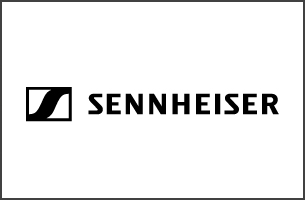 With Sennheiser's headset software for PCs you can ensure that your Sennheiser office headsets work seamlessly with the 3CX client for Windows. Your headset and speakerphone are always updated with the latest software and you can take full control of the call functions (receive/end calls, adjust volume, mute, etc.). And experience remarkably clear sound from the moment you plug in.
The Sennheiser 3CX client for Windows plugin is a call control integration module, which manages the connection between the Sennheiser headset and speakerphone solutions and the 3CX client for Windows v15 or higher.
With the  plugin, you benefit from a fully tested solution, making use of 3CX together with Sennheiser devices. The answer and end calls functionality as well as volume functions, can be exercised via the headset or speakerphone.
Download the plugin and find supporting documentation on the Sennheiser website.