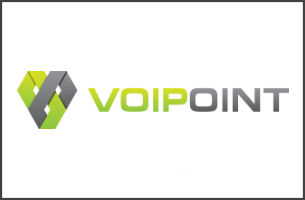 Notice for all Polish Partners! 3CX Distributor, Voipoint, will be holding a product training event this May in Katowice.
All 3CX Partners are invited to the events which are a great opportunity to learn how to install and configure 3CX as well as SIP Trunks, Gateways, Inbound and Outbound Routing and more. In addition to the technical training, there will be a session on how to sell 3CX as well as how to interact with support platforms. The 3CX training events are also a great chance to brush up your skills and knowledge for the 3CX Academy Examinations and become 3CX Certified.
For more information about the training event, to see an agenda for the day, and book your place, please follow the link below.
May 10th – Product Training – Katowice, Poland
The event is expected to fill up fast so make sure you reserve your seat to avoid disappointment.