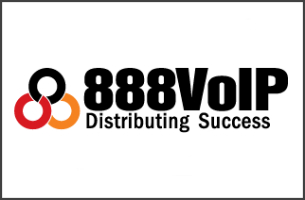 3CX distributor, 888VoIP, has organised a two day training event for our U.S. partners, to take place this May in Niagara Falls.
The workshop is open and free to all 3CX partners and is a great chance to prepare for the 3CX Academy Certification exams; the training will get you up to speed on v15, which all partners are now required to be certified with. The training is aimed at pre-sales and technical support personnel and will provide you with the skills needed to market, deploy and maintain 3CX customer installations.
The course will cover basic, intermediate and advanced 3CX concepts and attendees will be able to take the certification exams at the end of each day. The sessions will cover everything from installation, firewall configuration, SIP trunks and extension settings to remote extensions, queues, security and troubleshooting. Attendees will become better acquainted with 3CX, learn more about the latest features and updates, and gain hands-on experience with 3CX experts.
To register for the event, and for more information including the complete agenda and location, please visit the link below.
Basic, Intermediate and Advanced Training – 16th / 17th May 2017 – Niagara Falls, NY
As always the event is expected to fill up quickly so we advise that you sign up as soon as possible to secure your seat.