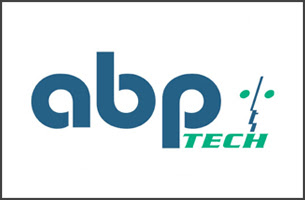 We know many of you are eager to crack on with your 3CX certification and what better way to prepare for the exams than by attending a 3CX partner training event? Good news for those of you who can make it to Las Vegas as 3CX distributor abpTECH will be holding a 2 day event there this June!
The workshops will take place on Tuesday 12th and Wednesday 13th June 2018 at the Embassy Suites by Hilton in Las Vegas and will be conducted by the abpTECH team. In addition there will be an optional bonus event on the 12th from 5:30pm – 6:30pm, held by Patton (register separately).
The training event is open and free to all 3CX partners, active and new, and will go through basic and advanced 3CX concepts pertaining to v15.5. At the end of day 2 you will have the opportunity to take the 3CX Academy certification exam.
3CX training events are aimed at pre-sales and technical support personnel and will cover everything from installation of the PBX and clients, firewalls, SIP trunks and more. The sessions will give attendees the skills and knowledge required to market, deploy and maintain 3CX customer installations.
To find out more about the event and to register your attendance please visit the link below.
2 day training event – Tuesday 12th & Wednesday 13th June 2018 – Las Vegas, U.S.