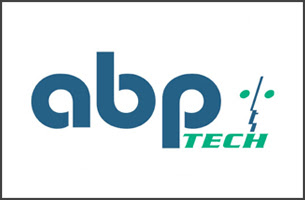 If you haven't managed to sign up for any of the other training days so far, fear not! 3CX distributor, abpTECH, has organized a free 2-day workshop for all 3CX partners.
The training sessions will take place this October 26th and 27th at the IDT/Net2Phone HQ in Newark, New Jersey; the only thing you need to bring along is yourself and a laptop!
The team will cover a wide range of topics including VoIP fundamentals and troubleshooting, custom integration, key selling points and marketing strategies and more. The events are also a great opportunity to prepare for the 3CX Certification exam and get some hands on training with 3CX's latest release, version 15.
For more information about the event and to register your attendance, please click here.
We would like to remind you that training events have a limited number of seats available so it's best to sign up as soon as possible to avoid disappointment.