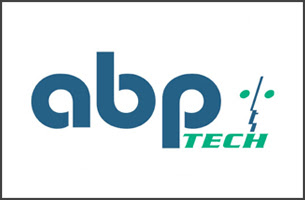 Our global 3CX Training Events are well underway and this March, U.S. partners can look forward to yet another workshop held by distributors abpTECH.
The 2 day event will take place at the DoubleTree Suites by Hilton Seattle Airport in Seattle, Washington on March 7th and 8th. As always, this training workshop is free to attend and is open to all new and active partners. This is a great opportunity for partners to brush up on their 3CX knowledge and prepare for the 3CX certification exams.
The training will cover VoIP fundamentals, troubleshooting and will introduce you to 3CX V15. In attending the sessions, partners will gain a greater understanding of 3CX configuration, custom integration, key selling points and marketing strategies, PBX security and more. The workshop will conclude with a Q&A with a 3CX trainer.
For more information regarding the event and to sign up, please visit the abpTECH registration page on the link below:
3CX Partner Training – March 7th/8th – Seattle, Washington
Please are limited so we advise that you register your attendance as soon as possible to ensure your place.