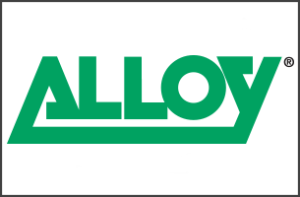 Alloy, one of 3CX's Australian partners, is set to host three training events this September in Melbourne, Sydney and Brisbane. These three events are aimed at new and active 3CX Partners that are wanting to get a basic understanding of 3CX in order to be more efficient with sales, deployment and support. This is the first step to becoming 3CX Certified, which is a requirement for the 3CX Partner Program.
These training events will enable an appreciation of how painless deployment of 3CX can be and give each participant a better understanding of how to setup extensions and IP phones, and all the other basic installation requirements that you will need to start deploying 3CX to your customers.
All three of these events are completely free and each day offers a full day of all things 3CX. We encourage any partners that still need to get their Basic Certification to attend one of these events in order to familiarize yourself with 3CX products. The implementation process is simple and straightforward and we want to ensure that you have every tool necessary to better serve your customers.
To find out more about these events including the time, location and full agenda, and to register your attendance, please follow the links below:
3CX Basic Product Training, Melbourne, Australia – 18th September 2018
3CX Basic Product Training, Sydney, Australia – 20th September 2018
3CX Basic Product Training, Brisbane, Australia – 25th September 2018
We recommend that you sign up as soon as possible to avoid missing out on securing your place.