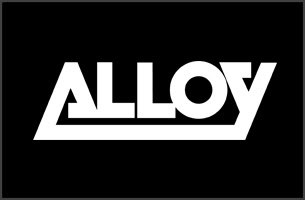 Australian 3CX Distributor Alloy has organized a 3CX Roadshow in Australia this May!
The aim of the roadshow is to work to provide resellers with the most up to date information on current and future technologies to help present game changing solutions to their customers Join Industry analysts and technology experts to learn about industry trends and their strategies for 2016 and beyond.
Yilmaz Kabaran, 3CX Sales Executive South East Asia, Australia & New Zealand, will be presenting 3CX during the roadshow, giving an insight into 3CX Phone System and demonstrating why 3CX is the business phone system of choice as well as demoing how 3CX Phone System v14 can increase resellers' profitability with its new features and cloud-ready ability.
To register for a roadshow event please follow the links below:
May 17th, Melbourne
May 19th, Sydney
May 20th, Brisbane