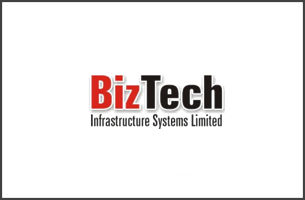 Yes, that's right, another 3CX training event for our loyal partners. The workshops have been organized by 3CX distributor BizTech and will take place in Lagos, Nigeria this June.
The training event will take place over 2 days, on June 29th and 30th and is open to all active and new 3CX partners. The training is free for all attending and is aimed at technical support and pre-sales personnel so that they can build their 3CX knowledge and learn more about the latest features and improvements to the phone system. It's also a great opportunity for you to prepare for the 3CX certification exam, as partners are now required to be certified on the latest version.
The workshops will cover everything from installing 3CX and the clients, IP phone configuration and extension settings, to advanced options, remote extensions and ring groups. There will also be a Q&A with BizTech's head of engineering.
For more information about the event including the complete training program and location, and to sign up to attend, please visit the links below:
Basic Product Training – Thursday 29th June 2017 – Lagos, Nigeria
Intermediate Product Training – Friday 30th June 2017 – Lagos, Nigeria
Places are expected to fill up quickly so please register your attendance as soon as possible to avoid disappointment.