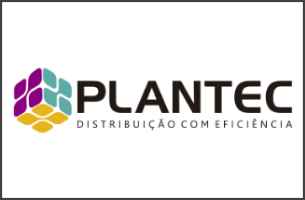 Don't fear, Brazilian partners! We have a 3CX training event lined up for you as well! We are happy to announce that our distributor, Plantec, will be hosting a basic and advanced training event this May in São Paulo.
The workshop will be held over two days, on May 16th and 17th, and is open to all 3CX partners. The training is free for all attending and is a great opportunity for pre-sales and technical support personnel to become more familiar with the phone system and learn about the new features and improvements of the latest version. Partners will also be able to prepare for the 3CX Academy certification exams; all partners are now required to the certified with the latest version of 3CX.
The training agenda includes everything from installation, SIP trunks and PSTN gateways, to remote extensions, bridges, routing and advanced options. Attendees will get hands on experience and the chance to discuss with 3CX experts.
For more information about the workshop including the complete training program, time and location, and to register your attendance, please visit the link below:
Basic & Advanced Training – 16th / 17th May 2017 –  São Paulo, Brazil
Please complete your registration as soon as possible to avoid disappointment.