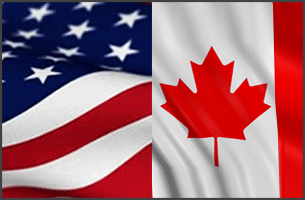 3CX is organizing free training on how to deploy 3CX Phone System as a Cloud PBX Server in the US and Canada, this September.
We would like to invite all active partners to attend this event as it focuses on the changes and additions in 3CX Phone System v14 and how to host 3CX using the new Multi Instance Cloud PBX mode. This training is open to active 3CX Partners that have already completed the Product and Advanced Product training courses in the past.
We recommend all new 3CX Partners that have not yet completed the Product and Advanced Product trainings to do so before attending this event. Register to attend one of our training courses this September.
To book your seat and for more information, such as the full schedule, topics that'll be covered and a map of the training location, click on the links below:
Irving, Texas – 10th September
Miami, Florida – 16th September 2015
Calgary, Canada – 23rd September 2015
The training events will take place at:
Meridian Business Center Las Colinas
320 Decker Drive
Irving, Texas 75062
Crowne Plaza Miami International Airport
950 NW LeJeune Road
Miami, Florida 33126
Ramada Plaza Calgary Airport Hotel and Conference Centre
3515 26 Street NE
Calgary AB T1Y 7E3 Canada
Book your seats as soon as possible as we expect these events to be fully booked within the next few days. We're really looking forward to seeing you at these Training Events!