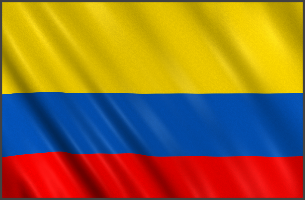 2016 is going to be a great year for all 3CX Partners and what better way to give it a kick-start than to attend one of our training events!
On 18th of February we are holding another 3CX Training Day in Bogota, Colombia in cooperation with XmarteK.
All 3CX Partners are invited to take part in the training workshops which are a fantastic opportunity to become more acquainted with or advance your skills with 3CX Phone System. Among other things, we will cover how to configure, support and sell 3CX. This training will also help you prepare for the 3CX Basic Certification Exam.
Don't miss out on this great opportunity to brush up on your 3CX knowledge and skills. Secure your seat as soon as possible to avoid disappointment. For more information, and to register for the events, please follow the link below:
Product Training, Bogota, Colombia – February 18th, 2016
The training event will take place at:
XmarteK Corporate Office
Calle 95 No. 15-33
Edificio Ingeniarco, piso 1
Bogota 110221
We can't wait to see you there!