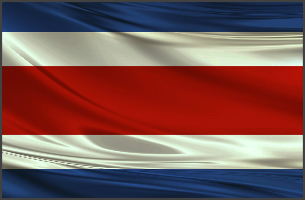 We are happy to inform you that 3CX Distributor USAVoIP has organised a 3CX Product Training Event this May in Costa Rica, at the Hotel Barcelo San José Palacio, for our Central American partners.
The single day event is scheduled for May 11th and will cover basic 3CX concepts including installation, SIP trunks, firewall configuration and extension settings. The training is aimed at pre-sales and support technical personnel; attendees will get the chance to better understand initial deployment, software and hardware SIP phone extensions, PSTN gateways, VoIP/SIP trunk providers and the overall architecture of 3CX. The workshop will also include a session on how to sell 3CX.
The event is open and free for 3CX partners and will enable you to become more familiar with the product, get a look at the latest features and improvements and prepare for the 3CX certification exam. It's a great opportunity to get up to date with your certification, as 3CX partners are now required to be certified with the latest version of 3CX. At the end of the workshop, USAVoIP will be holding a Q&A session so that you can ask the experts your questions.
For more information about the events including the complete training agenda and location, and to register your attendance, please visit the link below.
Basic Training – 11th Mary 2017 – San José, Costa Rica
If you wish to attend the event we recommend that you sign up as soon as possible to avoid disappointment.