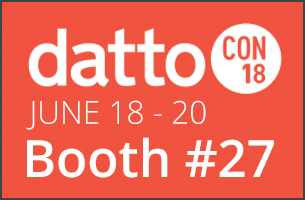 3CX is getting ready to attend the biggest technology conference in the Lone Star State this year. 3CX will be exhibiting at DattoCon 2018 from 18th – 20th June at booth 27. The tech world is moving fast and 3CX is moving with it so come down to the Fairmont Austin Hotel in Austin, Texas and see how we are grabbing tech innovation by the horns. The event, put on by Autotask, is going to showcase all the go-getters that are making their marks on the MSP world.
3CX is dedicated to working exclusively with our MSP partners and we can't wait to set up in Austin and start showcasing our product to the people in the industry that understand the innovative product we have on offer. This will be 3CX's first time at DattoCon and we are excited to see where this takes us. The exhibition has a reputation for showcasing the most innovative brands on the market, which means it's the perfect venue for 3CX!
If you would like to meet with the 3CX team please schedule an appointment via email to avoid disappointment.
See you soon in Austin!