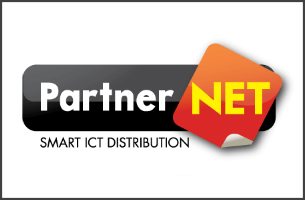 Partners in Greece can look forward to another training event! The basic training workshop will be held this July in Athens, hosted by 3CX distributor, PartnerNET.
The training will take place on July 4th and is aimed at technical support and pre-sales staff so that they can improve their 3CX knowledge and become familiar with the latest features and improvements. The workshop is open to 3CX partners only and is completely free to attend. Additionally, the training will provide the opportunity for attendees to study and prepare for the 3CX certification exam.
This basic training event will take place at the PartnerNET Training Centre in Cholargos, Athens and will enable those attending to understand initial deployment, the setup of software and hardware phone extensions as well as PSTN gateways and ITSPs and the architecture of 3CX Phone System. The workshop will conclude with a Q&A with PartnerNET's training manager.
For more information about the event, including the workshop agenda and location, and to sign up to attend, please visit the link below:
Basic Training – Tuesday July 4th 2017 – Athens, Greece
We recommend that you register as soon as possible to avoid disappointment.