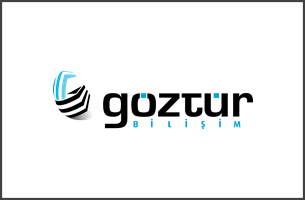 We've kick-started the summer with another series of training events taking place all over the world and this July, partners can sign up for another basic product training session in Istanbul, Turkey!
The event, hosted by 3CX distributor Göztür Anonim Şirketi, is set to take place on Wednesday 12th July 2017 at the Point Hotel Taksim and will cover basic 3CX concepts. 3CX training events are aimed at pre-sales and technical support personnel and are open to all new and active partners. The workshop is completely free to attend and should not be missed! The session is a great opportunity to prepare for the 3CX certification exam as well as refresh their knowledge and become more familiar with the latest features and improvements.
The training will cover everything from initial installation and IP phone configuration to firewalls, SIP trunks and extension settings. The workshop will conclude with a Q&A.
To find out more about the training event including the location and full agenda, and to register your attendance, please visit the link below:
Basic Training – Wednesday 12th July 2017 – Istanbul, Turkey
To avoid disappointment we advise that you sign up to secure your seat as soon as possible.