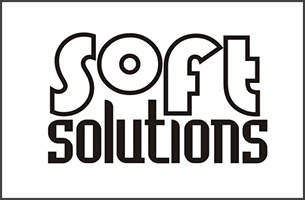 It's time for our New Zealand partners to get involved at a special 3CX training event! The workshop is set to take place this June in Christchurch and will be hosted by 3CX distributor Soft Solutions.
The training session will cover basic 3CX concepts and will be held on Tuesday June 27th. The event is completely free and open to all new and active 3CX partners and is a great opportunity to prepare for the 3CX Academy Certification exams. 3CX workshops allow attendees to become better acquainted with the phone system and of course learn more about the latest features and improvements.
3CX training events are aimed at pre-sales and technical support personnel and this basic training session will cover everything from initial installation and basic configuration to upgrades, updates, extensions and more. The day will conclude with a Q&A with one of Soft Solutions 3CX Technical Specialists.
To find out more about the training event, including the full agenda and location, and to register your attendance, please visit the link below.
Basic Training – Tuesday 27th June – Christchurch, New Zealand
Places are limited and the event is already filling up fast so we recommend that you sign up as soon as possible to secure your seat.