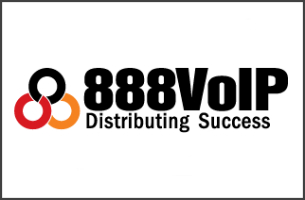 We're moving at record pace with our popular training events, organizing more workshops than ever before! But we know that there are many of you that still haven't had the chance to attend. This July 3CX partner 888VoIP is giving you the opportunity to get in on the action with a 2-day training event in Niagara Falls.
The Basic, Intermediate and Advanced training sessions  are set to take place at the Seneca Niagara Resort & Casino on Tuesday 25th and Wednesday 26th of July. These intense workshops are free and open to 3CX partners active and new and are aimed at pre-sales and technical support personnel.
We advise that all those who are able attend the event as they provide the perfect opportunity for partners to study for the 3CX Academy Certifications Exams. Attendees will be able to sit the exams during the course; being 3CX certified will allow partners to achieve Certified Pro Status which will qualify you as a 3CX Preferred Partner. Additionally, it will allow partners to refresh their 3CX knowledge and get up to date on the latest features and improvements.
The Basic, Intermediate and Advanced sessions will cover everything from initial installation, SIP trunks, extensions and queues to troubleshooting, security and bridges.
To find out more information about the event including the full agenda and location, and to register your attendance, please visit the link below:
Basic, Advanced & Intermediate Training – Tuesday 25th & Wednesday 26th July 2017 – Niagara Falls, NY
This event is expected to fill up fast so we advise that you book your seat as soon as possible to avoid disappointment.