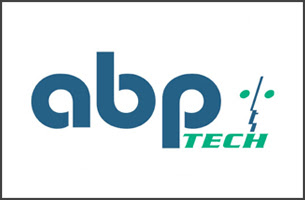 U.S. partners: Are you ready for some more 3CX training? This June you can sign up for another 2 day workshop to be held by distributor abpTECH in Philadelphia.
The event is scheduled to take place on Monday 19th June and Tuesday 20th June at the Embassy Suites Philadelphia Airport. the training sessions are completely free and open for all 3CX partners, new and active, to attend. All you need to bring with you is yourself and a laptop!
These workshops are the perfect opportunity to prepare for the 3CX certification exams as well as brush up on your 3CX knowledge and learn more about the latest features and developments of the phone system.
The training will cover VoIP fundamentals and troubleshooting and will go on to look at more advanced aspects such as security and custom integration. In attending the sessions, partners will gain a greater understanding of 3CX configuration, key selling points and marketing strategies, PBX security and more. The workshop will conclude with a Q&A with a 3CX trainer.
For more information about the event and to register your attendance, please click on the link below:
3CX Partner Training – June 19th/20th – Philadelphia
Places are limited so we advise that you sign up as soon as possible to avoid disappointment.