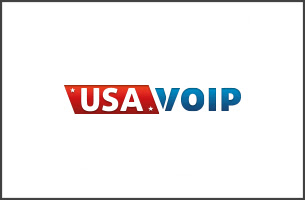 3CX distributor USAVoIP has organized a 3CX product training session for South American partners in Chile this December!
The training event will cover basic 3CX concepts and is open to all new and active partners. The agenda includes an introduction to 3CX, installation and upgrading, configuring phones and extensions, configuring VoIP providers and PSTN gateways and more. The course will also look at 3CX WebMeeting and will end with a Q&A with one of USAVoIP's technical support experts.
The one day event will take place on Tuesday December 6th in Santiago de Chile. 3CX training events are excellent opportunities to become better acquainted with the product and get hands-on experience with the latest versions and updates. The workshops are also a great asset in preparation for the 3CX certification exam.
For additional information, including the event location and agenda, and to sign up to attend, please follow the links below:
Product Training – Tuesday 6th December 2016 – Santiago de Chile, Chile
As 3CX training events tend to fill up quickly, it is recommended that you register your attendance as soon as possible to avoid disappointment.