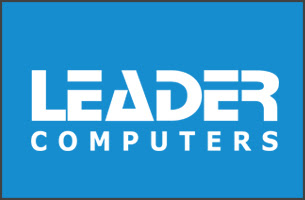 3CX Distributor Leader Computers have organized a 3CX Roadshow in Australia during the months of April and May 2016. The roadshow is aimed at sharing knowledge with resellers in order to help them grow and be more profitable.
Yilmaz Kabaran, 3CX Sales Executive South East Asia, Australia & New Zealand, will be presenting 3CX during the roadshow, giving an insight into 3CX Phone System and demonstrating why 3CX is the business phone system of choice as well as demoing how 3CX Phone System v14 can increase resellers' profitability with its new features and cloud-ready ability.
To register for a roadshow event please follow the links below:
Brisbane – April 20th
Sydney – April 27th
Adelaide – May 11th
Melbourne – May 18th
Perth – May 25th
We look forward to seeing you at these events!