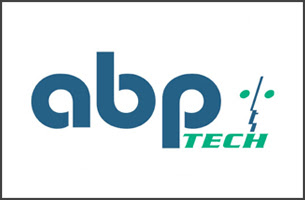 With multiple U.S. training events taking place this month, abpTECH has organized another two-day course for partners in and around Charleston, SC this July!
The basic and advanced workshops will take place at the Embassy Suites Charleston Airport Hotel & Convention Center on Wednesday July 26th and Thursday July 27th 2017. 3CX product training events are the perfect opportunity for attendees to study for the 3CX Certification Exams and will allow partners to give their existing 3CX knowledge a refresh as well as learn more about the latest features and improvements.
The training sessions are open to new and active partners and are completely free to attend. The training is aimed at pre-sales and technical support personnel and will cover everything from and introduction to VoIP/SIP, basic 3CX installation, advanced troubleshooting, security and more. You will also get the chance to take part in discussions with other attendees and and trainers and ask the experts your questions during a Q&A.
To learn more about the training event including the location and agenda, and to sign up to attend, please follow the link below:
Basic & Advanced Training – Wednesday 26th and Thursday 27th July 2017 – Charleston, SC
There are limited seats available so we advise that you register your attendance as soon as possible to avoid disappointment.