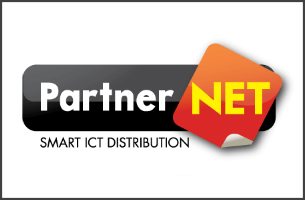 We're quickly approaching the end of 2017 but that doesn't mean that our partners can't squeeze in another 3CX training! Those of you in Greece will be happy to learn that 3CX distributor PartnerNET has organized a basic training event set to take place this December in Athens.
The training session is scheduled for Friday 15th December at the PartnerNET Training Center in Cholargos, Athens and will be conducted by the PartnerNET team.
The workshop will cover basic 3CX concepts and is completely free and open to all 3CX partners, new and active. 3CX training events are aimed at pre-sales and technical support personnel and will provide the skills and knowledge required to market, deploy and maintain 3CX client installations. It's also a great chance for partners to prepare for the 3CX Academy Certification Exams, learn more about the latest features and improvements or simply refresh you existing 3CX knowledge.
The training session will cover everything from initial installation of the PBX and clients, SIP trunks and extension settings to updates, scheduling and more. There will also be the opportunity to participate in a Q&A to get all of your 3CX questions answered.
For more information about the event including the full agenda, location and times, and to sign up to attend, please visit the link below:
Basic Training – Friday 15th December 2017 – Athens, Greece
We recommend that you register you attendance as soon as possible to secure your seat and avoid disappointment.