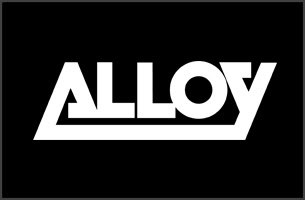 3CX Distributor Alloy has organized free 3CX Training events in Australia this April!
We would like to invite all 3CX Partners to attend the training as these events are not only free but they also provide the perfect opportunity for all 3CX Partners to acquire the necessary resources and knowledge to sell, deploy and support 3CX Phone System.
Joining the Advanced course you will get an in-depth look at the technical side of 3CX Phone System. This free course is aimed at support, technical and pre-sales personnel with the responsibilities of promotion, installation, configuration, maintenance and support of 3CX customer installations.
To secure your seat and for more detailed information, follow the links below:
Brisbane
Product Training – 18 April
Advanced Training – 19 April
Sydney
Product Training – 28 April
Advanced Training – 29 April