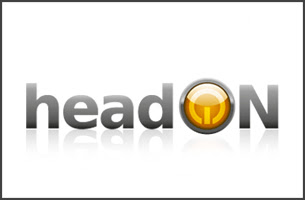 3CX Distributor headON has organized free 3CX Training events in Austria in March and April!
We would like to invite all 3CX Partners to attend the training as these events are not only free but they also provide the perfect opportunity for all 3CX Partners to acquire the necessary resources and knowledge to sell, deploy and support 3CX Phone System.
Two training events have been organized and both are Basic trainings. These workshops are perfect for new and active partners who want to extent their knowledge of 3CX Phone System and prepare for the 3CX Basic Certification exam.
To book you seat please follow the links below:
Product Training, 28th March, Vienna
Product Training, 19th April, Vienna