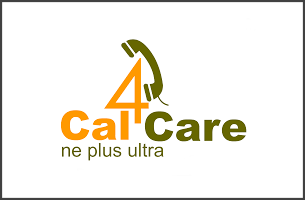 This November our partners based in South East Asia can get in on the action with a free training event organized by 3CX distributor Cal4care in Bangkok!
The event is open to all new and active partners; attendees are only required to have a knowledge of Microsoft networking technology and concepts. Our training events are a great opportunity to refresh your 3CX knowledge, learn about new features and improvements, and prepare for the 3CX Certification Exams.
The training agenda will cover topics aimed are pre-sales and support technicians and will give the knowledge and skills needed to promote, deploy and maintain 3CX client installations. The day will begin with an introduction to 3CX and will go on to cover everything from configuring IP phones and extensions to VoIP providers and PSTN gateways, ending with a Q&A.
The training workshop will take place on Tuesday November 8th at the Arnoma Grand Hotel in Bangkok Thailand. For a detailed agenda of the day, more information on the location and time of the event, and to register your attendance, please click on the link below:
Product Training – Tuesday November 8th – Bangkok, Thailand
Places are limited so please book your seat as soon as possible.