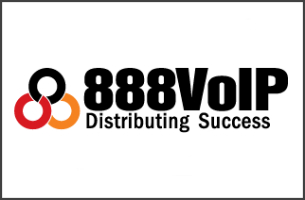 North American partners: secure your seat at the 2 day training event this March in Niagara Falls! 3CX Distributor 888VoIP has organized the workshop which will cover basic, intermediate and advanced topics.
As with all 3CX training sessions, the event is open and completely free to all new and active partners. It will begin on Tuesday March 14th at 8:00am and will run until Wednesday March 15th at 5:00pm and the Seneca Niagara Resort & Casino.
3CX training events are a great way for pre-sales and support technical staff to boost their knowledge and skills, gain the insight and skills to sell, deploy and maintain client installations, and to take the 3CX Certification Exams. Attendees will be able to take the basic, intermediate and advanced exams at the end of each day.
The training agenda includes everything from initial installation, firewalls, SIP trunks and Extensions on day 1, to advanced installation, queues, call routing and security on day 2.
For additional information on the event, including the full agenda and location, and to register your attendance, please follow the link below:
Basic, Intermediate & Advanced Training, Tuesday 14th March – Wednesday 15th March, Niagara Falls, NY
We advise that you sign up as soon as possible to avoid disappointment. We look forward to seeing you in Niagara Falls!