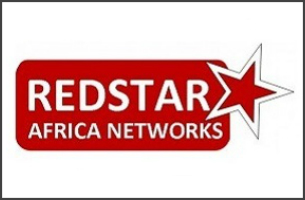 We're not done with our training events yet! Our African partners can look forward to two training workshops this July hosted by 3CX distributor Redstar Africa Networks.
The training will take place on July 13th and July 14th 2017 in Nairobi, Kenya and is completely free and open to attend for all new and active partners. It's an excellent opportunity for attendees to study for the 3CX certification exams which partners are now required to pass for the latest version.
Aimed at pre-sales and technical support personnel, the workshops will also enable partners to brush up their 3CX knowledge and learn more about new features and improvements.
The training sessions will cover both basic and advanced 3CX concepts and will include everything from initial installation, SIP trunks and extensions, to ring groups, queues and security. There will also be a chance to get your questions answered in a Q&A with a 3CX technical expert.
For more information regarding the events including the location and complete training agenda, and to register your attendance, please follow the links below:
Basic Product Training – Thursday 13th July 2017 – Nairobi, Kenya
Advanced Product Training – Friday 14th July 2017 – Nairobi, Kenya
As these training events are extremely popular we advise that you sign up as soon as possible to secure your seat!