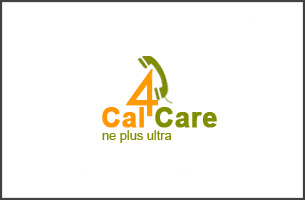 Call out to 3CX Partners in Singapore. 3CX Distributor, Cal4Care, is organizing free Advanced Product and 3CX Cloud Training Days, for active and new 3CX Partners.
Joining the Advanced course you will get an in-depth look at the technical side of 3CX Phone System. This free course is aimed at support, technical and pre-sales personnel with the responsibilities of promotion, installation, configuration, maintenance and support of 3CX customer installations. This training will also help you prepare for the 3CX Advanced Certification Exam.
The 3CX Cloud workshops will cover all aspects of the new version as well as how to host 3CX as a Virtual PBX – an exciting event for all 3CX partners!
To book your seat and find out more detailed information about these events please follow the links below:
Advanced Product Training, June 7, Singapore
3CX Cloud Training, June 8, Singapore