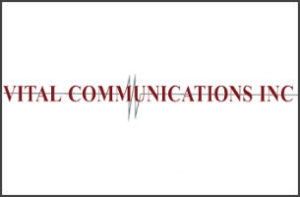 USA Partners! 3CX Distributor Vital Communications, Inc. is hosting Basic 3CX Training in Orange County, CA on July 18 and 19.
All 3CX Partners are invited to these events. This is a great opportunity to learn how to install and configure 3CX as well as SIP Trunks, Gateways, IP handsets and more. This course prepares you to take and pass the 3CX Academy Examinations and become 3CX Certified.
For more information and to register please follow the link below:
Basic Training, Orange County, July 18 – 19
The events are expected to fill up fast so make sure you reserve your seat to avoid disappointment.