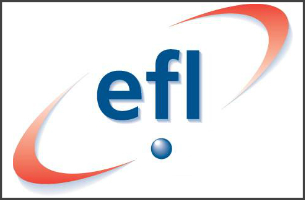 Our first UK and Ireland training events of 2017 are set to take place this February in three locations, hosted by 3CX distributor Electronic Frontier.
The product training events will cover basic 3CX concepts and are free for all new and active partners to join. The training sessions are set to take place on February 6th, 8th and 10th in Reading, Dublin and Manchester.
The workshops are an excellent opportunity for partners looking to develop their 3CX knowledge, become better acquainted with the latest version and features, or simply improve their existing skills. It's also a great chance to prepare for the 3CX certification exam with the experts.
The training events will cover everything from initial installation of 3CX and the clients, to extension configuration and SIP trunks. Each event will conclude with a Q&A and wrap-up.
For more information regarding the events' full agenda, the locations, and to register your attendance, please click on the links below:
Product Training – Monday 6th February 2017 – Reading, UK
Product Training – Wednesday 8th February 2017 – Dublin, IE
Product Training – Friday 10th February 2017 – Manchester, UK
Please book your place as soon as possible to avoid disappointment!