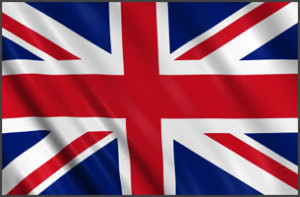 Call out to UK based 3CX Partners! 3CX has organised free 3CX training days in the UK this October.
All 3CX partners are invited to take part in the training workshops which are a fantastic opportunity to become more acquainted with or advance your skills with 3CX Phone System and the latest release, Version 14. The Advanced training sessions are aimed at pre-sales and support technical personnel and will give the knowledge and skills needed to promote, install, configure and maintain 3CX client installations as well as prepare attendees for the 3CX Academy Certification Exams.
Our v14 workshops will cover all aspects of the new version as well as how to host 3CX as a Virtual PBX – an exciting event for all 3CX partners!
Places are expected to fill up fast so be sure to secure your seat as soon as possible. For more information, and to register for the events, please follow the links below:
London
Product Training, 5th October
Advanced Product Training, 6th October
V14 Training, 7th October
Manchester
Product Training, 12th October
Advanced Product Training, 13th October
The training events will take place at:
3CX Offices
101, Finsbury Pavement
3rd Floor
EC2A 1RS, London
Etrop Grange Hotel Manchester Airport
Manchester Airport, Thorley Lane
M90 4EG,
Lancashire
Once again the 3CX team is looking forward to seeing you at the training events!